Why Nutrition Certification for Healthcare Professionals
The Global Integrative Medicine Academy was created to satisfy a need, expressed by many healthcare professionals, to establish credentials as experts in Nutritional Medicine. But, healthcare professionals also needed to be able to complete the programme with a minimum impact on their career, family, and lifestyle. That is why the Advanced Nutritional Medicine and Sports Nutrition Certification Program was created.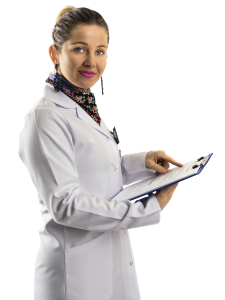 Registered Nurses
Medical Doctors
Nurse Practitioners
Chiropractors
Physiotherapists
Registered Massage Therapist
Kinesiologist
Occupational Therapists
Osteopath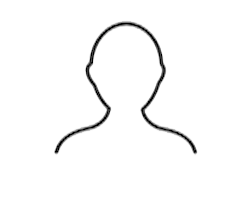 Registered Nutritional Consultant Practitioner (RNCP)
On completion of the program, you will qualify to become a Registered Nutritional Consultant Practitioner and receive a registration number from the International Organization of Nutritional Consultants (IONC)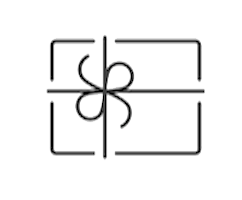 Nutritional Consulting in a Box
The program provides everything you need to provide Nutritional Consulting immediately on completion.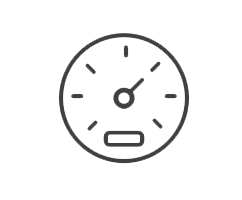 Fast Track Program / 1000 Hour Credit
The International Organization of Nutritional Consultant (IONC) has given health professionals taking The Advanced Nutritional Medicine and Sports Nutrition Specialist Program a 1,000-hour credit. In doing so the IONC has effectively recognized the academic training and credentials of all health professionals.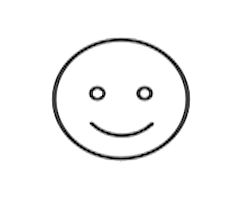 Complete at Your Own Pace
The program can be completed online, on-demand, anytime on any device.  You can complete the program as fast as you want or take as much time as you want. There is no time limit to complete the program.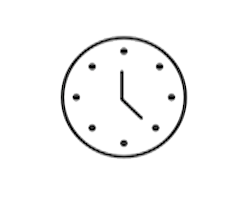 Lifetimes Access
Graduates of The Advanced Nutritional Medicine and Sports Nutrition Specialists receive lifetime access to the program, program updates, process templates, and support material.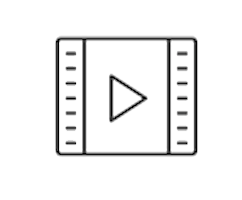 Video Update on Latest Research
All graduates of The Advanced Nutritional Medicine Sports Nutrition Specialist Program receive a weekly video Nutrition Medicine Update with a summary of the latest nutrition research.
What Our Graduates Are Saying
"I was able to generate nutrition consulting opportunities immediately Thank you so much for putting this course together!"
"I am so excited! I have not quite completed the program and I have signed up three patients to a weight loss program"
"My Registered Nutritional Consultant Practitioner (RNCP) designation gave me the much-needed recognition and credibility to take nutritional consulting to a whole new level in my practice."
Enroll Now in The Advanced Nutritional Medicine and Sports Nutrition Specialist Certification Program
Become a Registered Nutritional Consultant Practitioner (RNCP)