Become a Registered Nutritional Consulting Practitioner (RNCP)
ROHP / RNCP QUALIFYING PROGRAM
Why ROHP / RNCP QUALIFYING PROGRAM
Many Health Professionals are interested in earning a recognized designation and expertise in the areas of evidence-based Clinical, Metabolic, Sports and Orthomolecular Nutrition. The recent ruling from the IONC now enables Regulated Health Professionals to achieve the RNCP or  ROHP designations by completing the 100-hour, online, video lecture, Continuing Education program, offered by the Global Integrative Medicine Academy
Health Professionals can now earn the recognized RNCP or ROHP designations and become an expert in clinical nutrition, sports nutrition,  as well as orthomolecular and metabolic nutrition, by completing the six module, web-based program.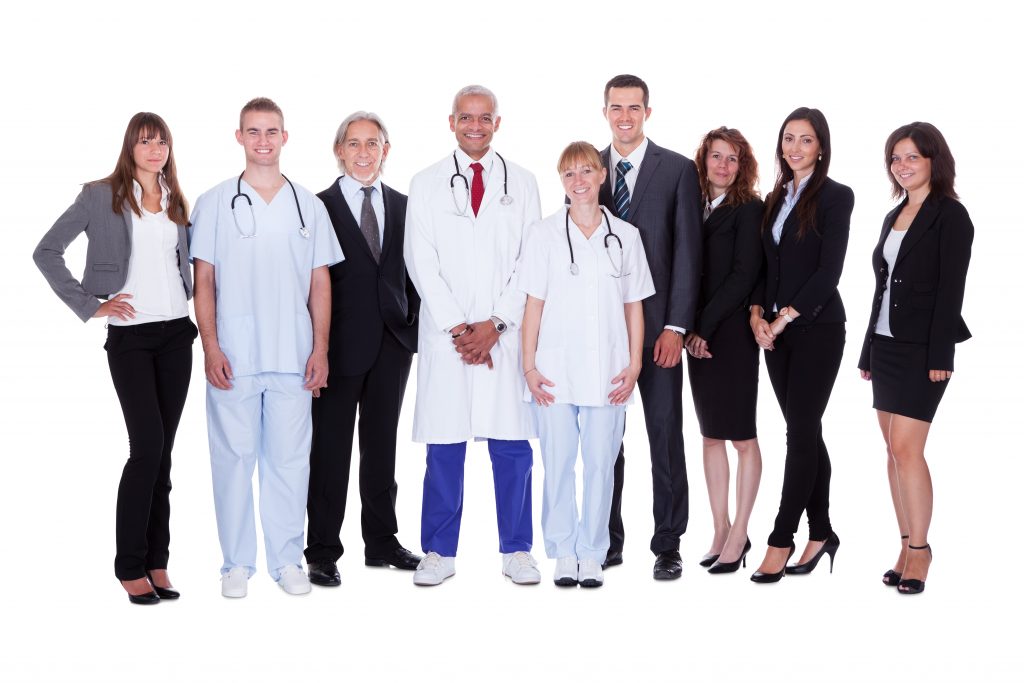 Completion of the entire program qualifies you to obtain the Registered Nutritional Consulting Practitioner (RNCP) and Registered Orthomolecular Health Practitioner (ROHP) designation(s), from the International Organization of Nutritional Consultants (IONC  www.ionc.org). Upon joining the IONC, you will qualify for an official RNCP/ROHP   registration number, which is honored by various employee group plans for reimbursement of nutritional counseling services.
The program is a series of video lectures (approved by the IONC) that also includes a complete set of digital course notes, and all powerpoint slides (in pdf format). Additional textbook reading is also required. Online exams are required throughout the program, along with several assignments to meet the IONC requirements.
The IONC is presently in negotiations with the government to form a Registry of all RNCP/ROHP practitioners with a medium-range goal of becoming a full-fledged Regulated Profession. This is approximately where Naturopaths were in their emergence 15-20 years ago. This program enables  regulated health professionals to acquire recognized status in the field of nutritional and lifestyle medicine and sports nutrition; areas of great importance to patient health, healing and healthy life expectancy.
Completion of the program also earns you two certificates of completion from the Global Integrative Medicine Academy, which include:

1. Advanced Nutritional Medicine – certificate of completion
2. Sports Nutrition Specialist- certificate of completion  
A Nutritional Certification Program Design Exclusively for Health Professionals
Fast-Track Program- Receive 1,000-hour credit for academic achievements. The International Organization of  Nutrition Consultants (IONC) has given health professionals a 1,000-hour credit in recognition their previous training.
Earn the Credentials, Credibility, and Recognition that come with becoming a Registered Nutrition Consulting Practitioner
Minimize the impact on your career, your family, and your lifestyle. The RNCP qualifying program can be completed online, on-demand, anywhere, anytime, on any device at your own pace
The Global Integrative Medicine Academy Advanced Nutritional Medicine and Sports Nutrition Specialist / RNCP qualifying program provides you with everything you require to make nutritional consulting a successful part of your practice.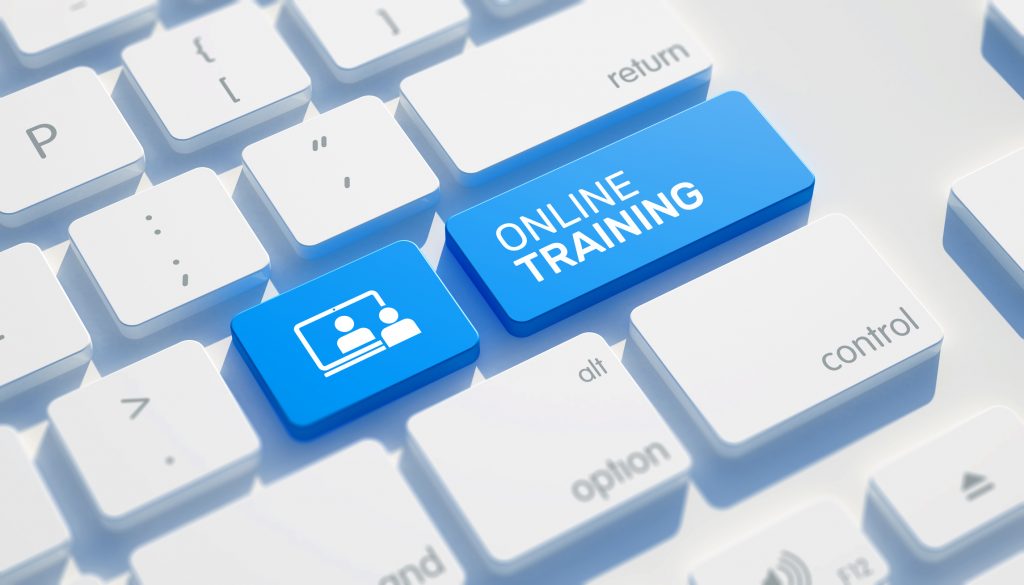 Become The Expert You Always Wanted To Be In The Vital Area Of Nutrition and Lifestyle Medicine
Enhance your skills and confidence when addressing nutrition, exercise and supplementation recommendations to patients in the following instances:
Help your patients decrease risk of degenerative diseases, enhance their longevity index and healthy life expectancy
Help your patients improve the management of existing health conditions via evidence-based nutrition, supplementation and exercise interventions
Answer questions about how drugs affect the body, and confidently explain strategies that can be used to enable their physician to lower the drug dosage of high-risk medications or eliminate the need for certain drugs via the use of targeted nutrition and lifestyle medicine
Develop an expertise in drug-nutrient interactions to ensure your patients are using the safest approach to supplementation, and helping to identify patients who are at risk via their own self-medication (supplementation) practices.
Help your patients optimize their genetic health potential and reverse key aspects of the aging process to preserve a highly functioning body and mind for as long as possible, using natural interventions.