We are happy to hear from our recent graduates and are both flattered and humbled by their generous testimonials. I am pleased to share their testimonials here.
 If you are considering enrolling in the Advanced Nutritional Medicine and Sports Nutrition Specialist but still have some question please call me.
Brad Whitehead
GIMA Program Director
718-569-7319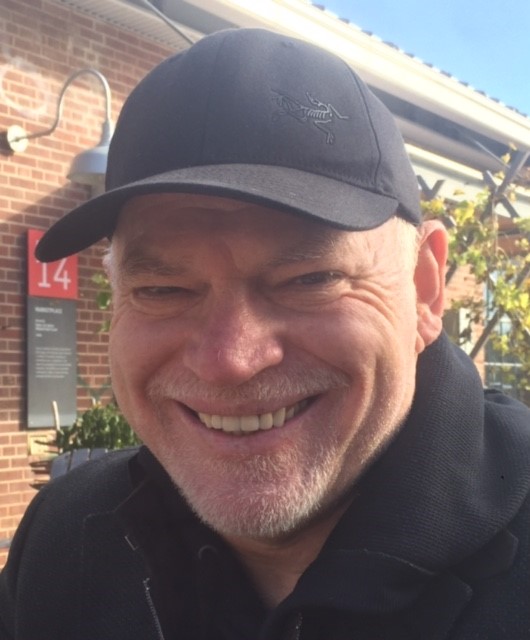 Nutrition Medicine Certification for Healthcare Professionals
A Fast-Track Program that Recognizes Your Professional Credentials
I highly recommend this course, it was well presented by Dr. Meschino and contained a well balanced amount of clinical information and evidenced based scientific content.  The course materials allows the practitioner to utilize the content immediately in their practice.
Thank you so much for putting this course together!
I would highly recommend the Global Integrative Medicine Academy Program  as a very high level course with the research papers to support the evidence Nutritional Medicine is effective. This course  thoroughly covers a large spectrum of diseases  currently plaguing North America which can benefit from Nutritional Supplementation. It will give you the tools to implement a Nutritional Program immediately and feel confident conversing with professionals in this field. The information in this course is specific and relevant and walks you through how to evaluate blood work and make specific recommendations to patients that will change their lives in preventing cardiovascular disease, implementing weight loss as well as treating cognitive decline. In short, people need these evaluations as no one is really providing this service with specific dietary and supplement recommendation to improve people's quality of life and longevity.
I very much welcomed the challenge this program provided. I am now a Registered Orthomolecular Health Practitioner confident in my expertise in nutritional medicine and able to immediately apply what I have learned in my practice. The Advanced Nutritional Medicine and Sports Nutritionist Specialist program is  both comprehensive and complete. I highly recommend this program to any Healthcare Professional who wishes to truly become an expert in Nutritional Medicine.
Watch this fun little video